For those unfamiliar with LaTeX, here are some instructions to get you started with the LaTeX template for the CHR2020 workshop.
We recommend working in the online environment Overleaf. After signing up, you can create a new project by clicking on "New Project" in the upper left corner: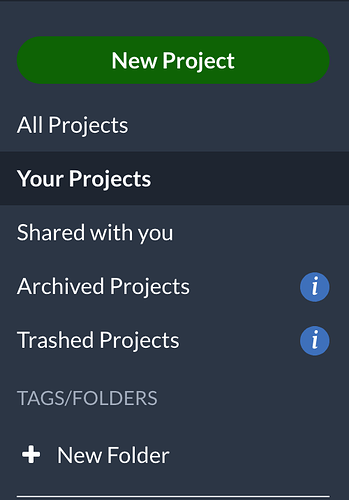 And then select "Upload project":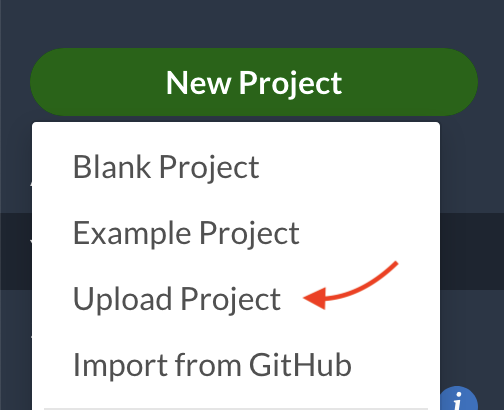 Next, if you haven't done already, you need to download the CHR2020 template from here. Upload the zip file to Overleaf: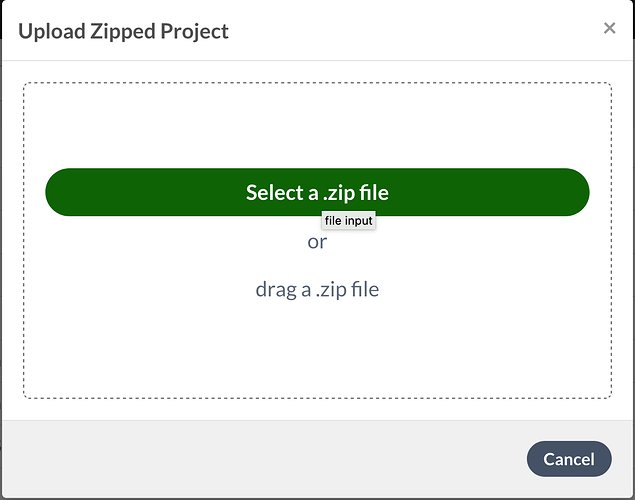 If all went well, you should see something similar to the following screenshot: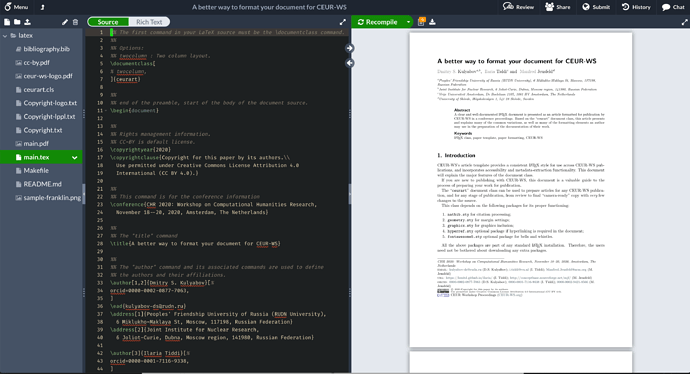 We hope that the instructions in the LaTeX file are clear. If not, please let us know!